Cancellations and Announcements
September Newsletter Now Available!


A 6 week Star Puppy Class will begin on Oct. 10, 2017 at the Selinsgrove Center. Pre-registration is required and class size is limited. Classes at the Selinsgrove Center will begin on Tues. Oct. 3. Advanced - 6:30pm Beginners 7:15pm. If you have any new shot records for the dog please bring it with you.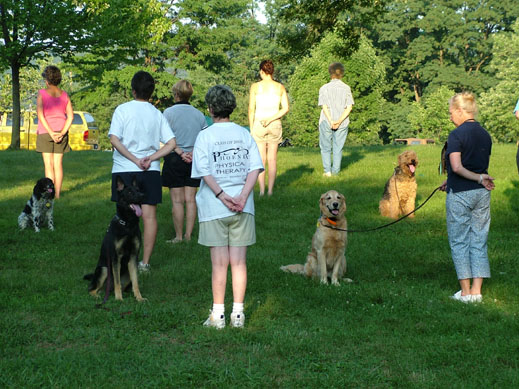 We certify